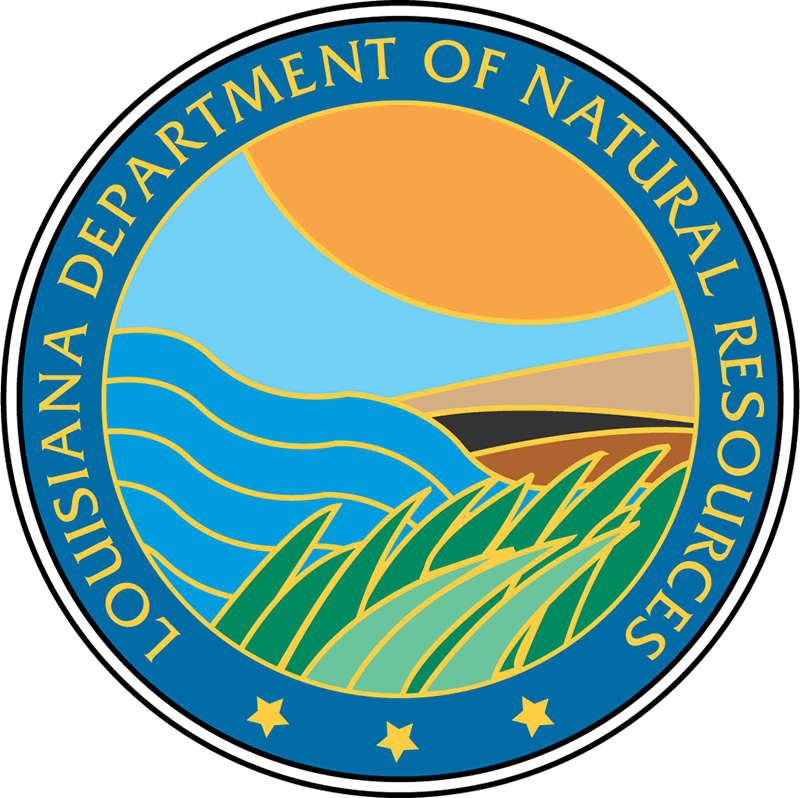 Southern Survey Services (SSS) has an experienced staff of professionals ready to provide survey and mapping services for onshore, inland and coastal water areas. Our Professional Land Surveyors are registered in multiple states with licenses in Alabama, Arkansas, Colorado, Louisiana, Mississippi, Oklahoma and Texas. Our staff specializes in performing numerous types of surveys from residential boundary surveys, commercial development surveys, construction surveys, precise horizontal and vertical control surveys as well as underground/underwater utility locating for the Telecommunications and Oil & Gas Industry. Additionally, our professional and technical staff is skilled at working with title documents, topographic maps, aerial photographs, bathymetric data sets, acoustic imaging and mosaics, computation and compilation of field data.
Let us be your survey solution
At Southern Survey, we want to bring a no-nonsense way of completing projects in a timely and professional fashion. Our professionals, who are duly licensed in 6 states within the Southeastern Region of the U.S., provide insight and knowledge among a variety of surveying focuses on a local and state level.